It's no longer a secret that the cost of a vacation abroad is often less expensive than a vacation in the country. Transportation to went abroad is usually the one that drains the most holiday costs. If you are planning a vacation abroad, Bangkok could be the right choice. Besides cheap, Bangkok also offers a variety of tourist destinations that is suitable for family vacations. Some of the destinations are Dream World Bangkok, Madame Tussauds, Sea Life Bangkok Ocean World, and many more. Here are some tips for a cheap vacation in Bangkok that you should know:
1. Plan Vacation Funds in Advance
Funds for a holiday should be prepared in advance. There are many things to prepare before and during the holidays. In addition to transportation and accommodation costs, there are also entertainment costs and souvenirs that need to be prepared.
2. Booking accommodation in advance
Hotels or lodging must be booked in advance, especially if you plan to visit during the holiday season. Accommodation promos are usually offered in advance. So getting airplane tickets and accommodation early is highly recommended. If you are on vacation with your family, it's recommended if you stay at Solitaire Bangkok. This hotel provides Family Connecting Room Bangkok, a spacious room that you can use to stay with your family.
3. Buy Round-trip Plane Tickets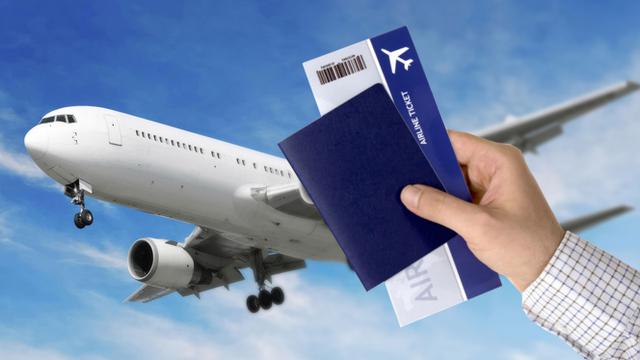 Utilizing flight ticket promos from airlines and travel companies is worth doing to save expenses. Usually, promos and lower prices are given in advance. Therefore, obtaining a plane ticket early is highly recommended since the price is lower than when the holidays arrive.
4. Arrange the Itinerary
A good vacation is arranged. Compiling a list of tourist destinations in detail is very important so that the available time is not in vain. When organizing an itinerary, you must be realistic. Do not put too many destinations that will not fit with the possible time.
 5. Use Public Transportation Modes
Utilizing public transportation modes in destination countries, such as buses or trains, is undoubtedly cheaper than using taxis. Therefore, pay close attention to the operational hours of public transportation.