A lot of families spend year-end holidays, Christmas, or New Year holidays by going abroad. No need to cross to other continents, Asia has an amazing tourist destination, Thailand. Everything you need for a fun holiday is in the Thai capital, Bangkok. This is the reason why you should immediately go to Thailand for the end of the year holidays.
1.      Friendly weather
Thailand has a warm tropical climate with white sand beaches and calm blue sea. Even though it sometimes rains, you still have plenty of sunny days to pose and post cool photos that make your family or friends jealous.
2. Vast choices of accommodations
If you go for holiday in Bangkok, one thing to consider is the accommodations. So many housing, you might be confused. One of the best and close to many tourist attractions is the Pullman G Luxury Hotel Bangkok.
3. Friendly locals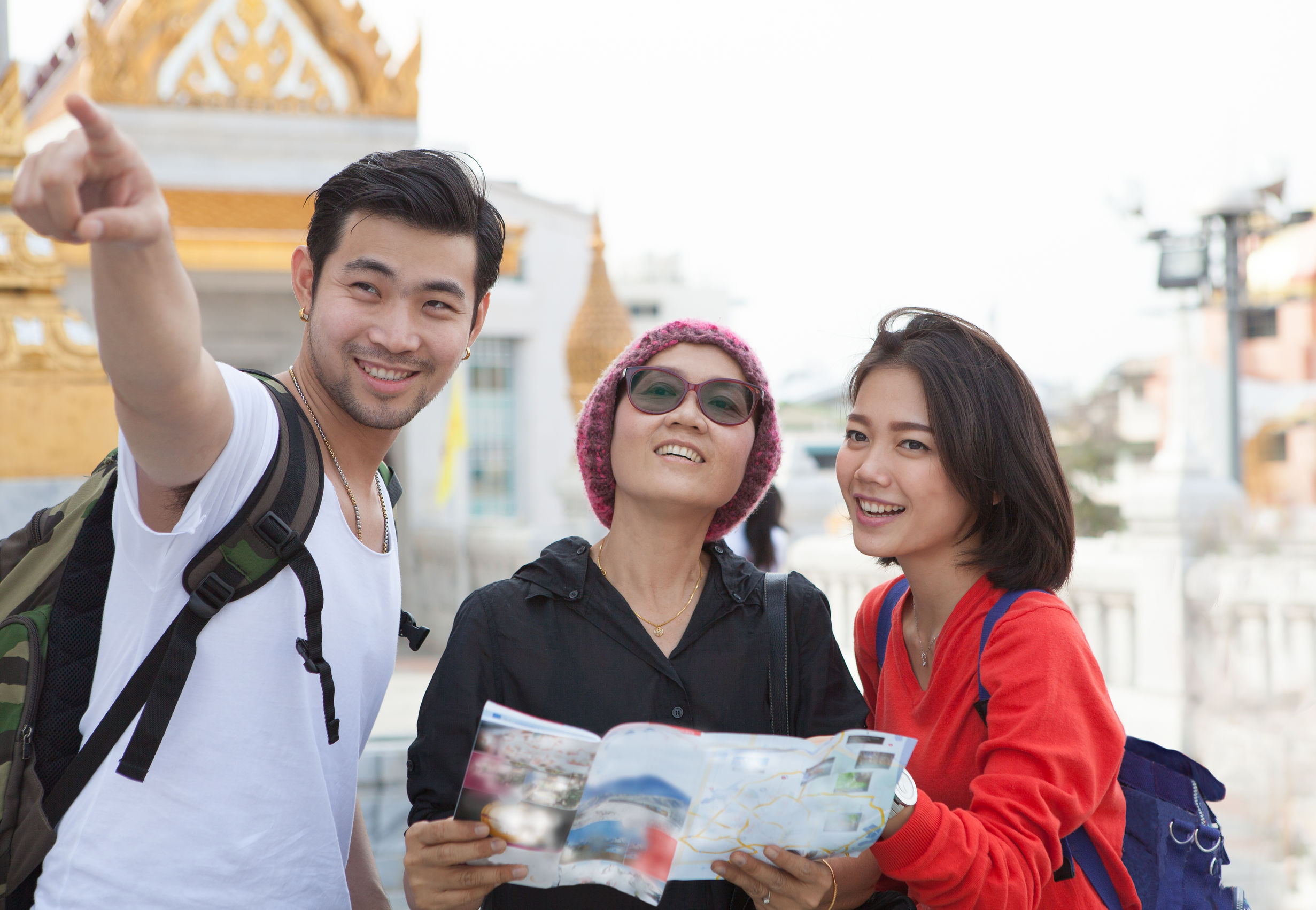 The …