The year-end holidays arrive soon. Many countries in Asia can be used as attractive tourist destinations. One of them is Vietnam which can be visited while celebrating the new year.
Vietnam is very suitable for those of you who like the natural atmosphere and architecture. But not only that, Vietnam has a variety of tourist choices and hotel accommodations. Many hotels are scattered throughout the Saigon area of ​​Vietnam, ranging from 1 star to 4 Star hotel Saigon.
For those of you who are looking for 4-star hotel accommodation with complete facilities and affordable prices, you can try Novotel Saigon Center, located in downtown Saigon. Here are some spots that you can visit during the new year:
1. Halong Bay Island
This island is perfect for casual tourists and adventurers. The small islands that gather in the bay with cliffs are suitable for those of you who are looking for adventure. The island also has beautiful beaches, kayak boat, and a helicopter.
2. Hike along Sapa Hill
Located in the Southwest part, Sapa is surrounded by beautiful valleys and hills. If you visit this place, you can go hiking, trekking and walking in the rice fields.
3. Classical and Cultivating Architecture in the Temple of Literature
Many temples have become a sign of cultural development. Built in 1070, the Temple of Literature in Hanoi led Vietnam's first national university. Several monuments were erected to commemorate historic scholars.
4. Flora and Fauna at Cuc Phuong National Park
The Limestone Mountains and thick vegetation are home to more than 2000 species of plants, 250 species of reptiles and mammals, and 300 species of birds. There also caves where you can see human remains that lived more than 7,000 years ago.
5. Combined Western and Eastern Architecture (Vua Meo)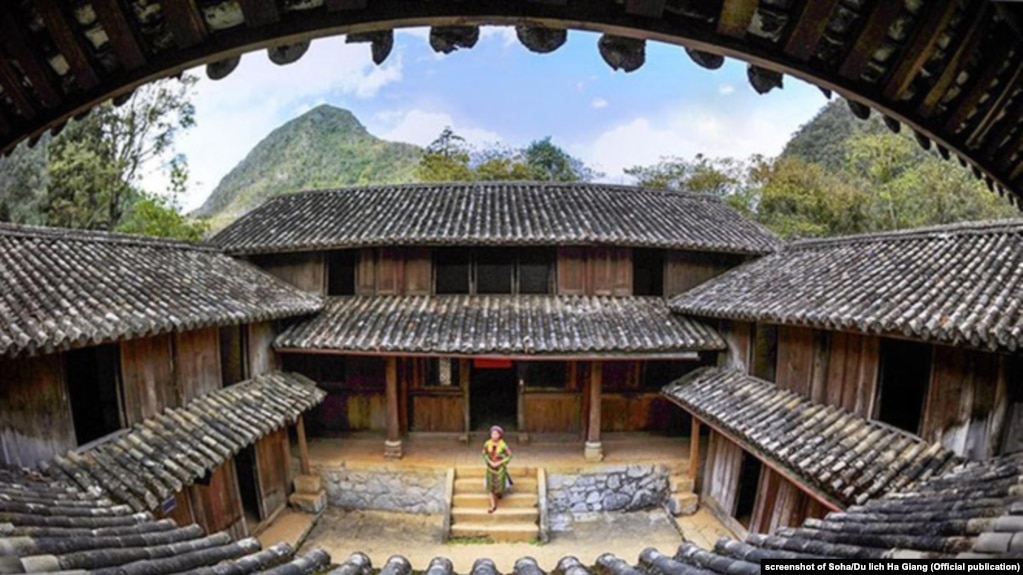 As a former French colony in the late 19th century until the Indochina war in the mid-20th century, Vietnam has an architectural blend of West and East. Like the Vua Meo villa built by French citizens for Hmong leader.
Interestingly, Vua Meo is called the Palace of Opium because one of its ceilings has been used to store some opium, while the walls adorned with poppy seeds and floral designs.
6. Various Beautiful Sand Beaches
Apart from Halong Bay, Vietnam has beautiful beaches, such as Long Beach in Phu Quoc and City BEach in Nha Trang.