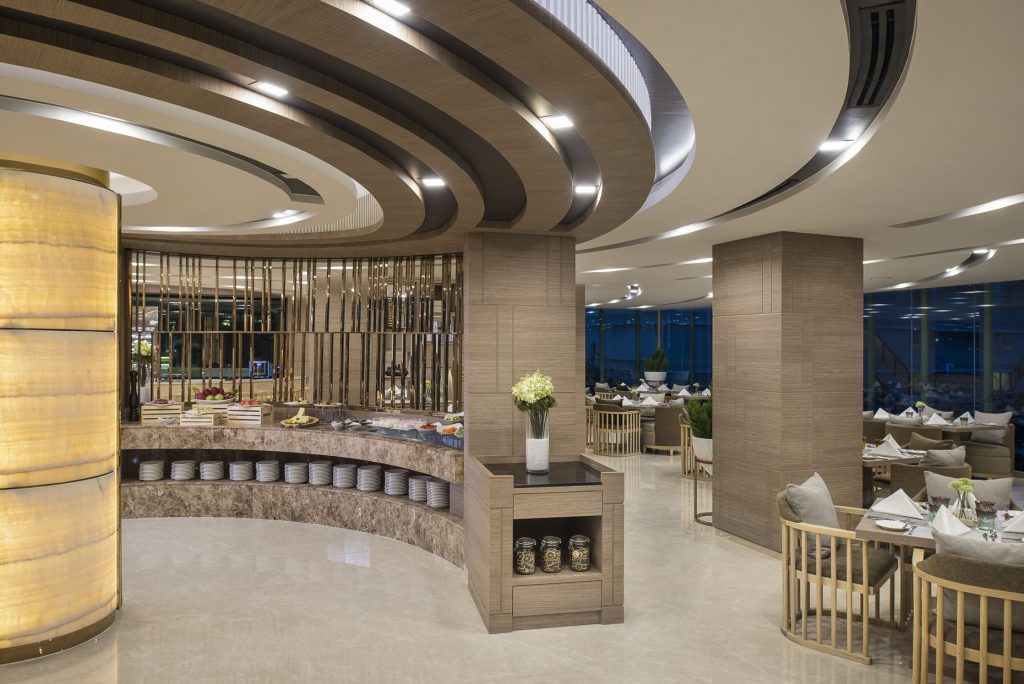 Thailand is one of the most favorite tourist destinations in Southeast Asia. Many attractions in Thailand can be visited are attract many tourists from various countries, from Asia, Europe, until America.
From natural tourism, shopping destinations, history, and culture, to unique street food, all can be found easily in this Thai capital. The price affordable price for the trip is also one of the reasons why a vacation in Bangkok choose by tourists. Not only travel costs, many luxury hotels with crazy-good facilities you can afford with low prices. Solitaire Bangkok sukhumvit hotel is one of the hotels. Located close to Pratunam Market, this hotel consists of 386 rooms with a city's view. This place has a swimming pool with a hot tub, whirlpool, and sauna. This hotel located next to the Bumrungrad International Hospital, 1.7 km from Erawan Shrine. Also, this hotel is easily reached within 7 km of the King's Palace. Within a few minute's walk, you can also find shopping centers, bakeries, and bazaars.
So what are the tourist destination in Bangkok that you should visit? these are some review
Wat Arun
One of the best tourist spots in Bangkok is Wat Arun. Wat Arun is the oldest Buddhist temple located in the upstream of the Chao Phraya river. Wat Arun's age has reached more than 200 years. The advantages of this old temple will not be found in other temples in Bangkok, because the carvings covering the walls and towers of the Wat Arun temple are not all coated with gold, but made of colorful ceramics and porcelain from China. This temple will look more exotic when the sun begins to set.
Wat Pho
Wat pho located near with wat Arun. This temple has an official name, Wat Phra Chetuphon Vimolmangklararm Rajwaramahaviharn. this temple has existed since 1688, besides including the largest temple in Bangkok, this place is also quite old. The main tourist attractions in this temple (also known as the main tourist attraction in Bangkok) is the existence of a sleeping Buddha statue with 15 meters height and 45 meters in length. Not only the tallest and largest, this statue also looks magnificent with a layer of gold. And the pearl lining on Buddha's soles is also believed to be a symbol of good luck.
Asiatique The Riverfront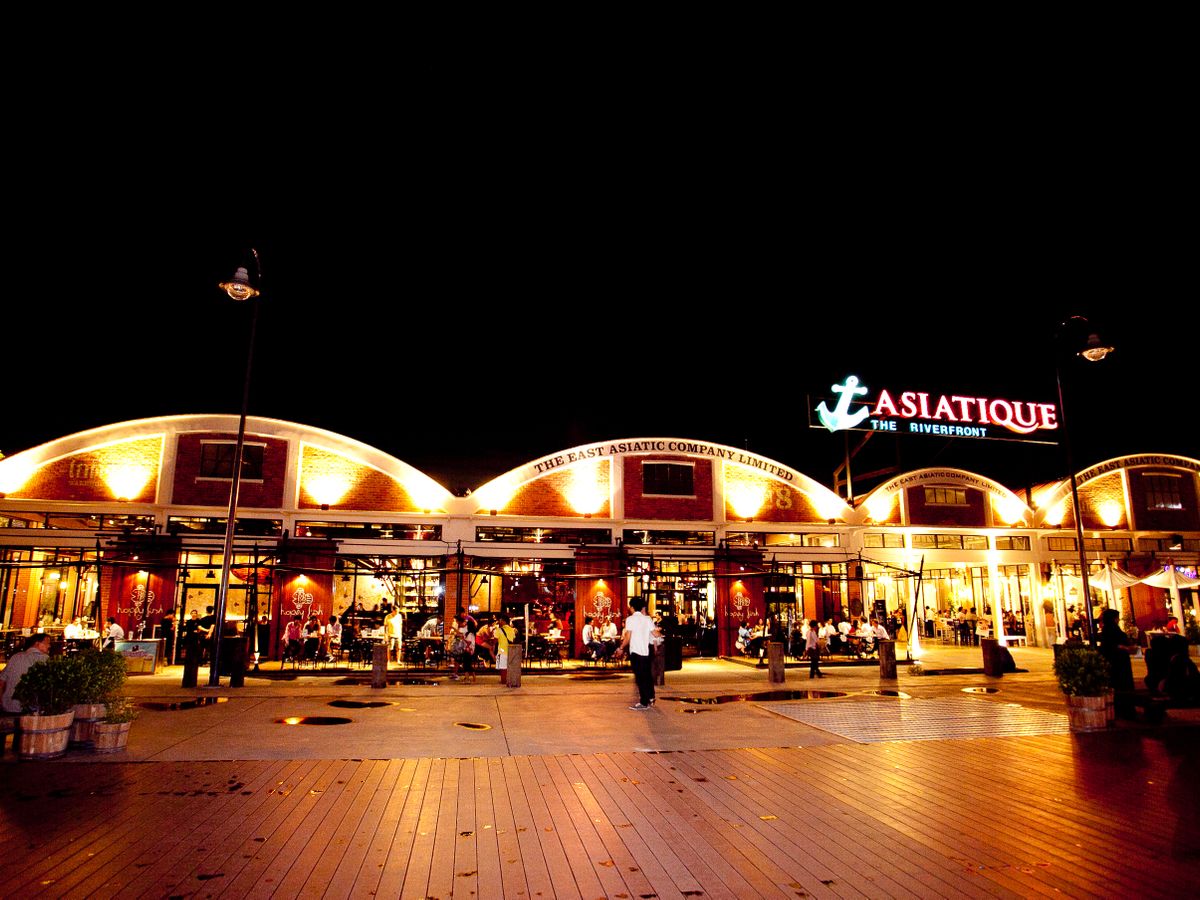 This open-air mall is located on the banks of the Chao Phraya river. There are thousands of shops selling souvenirs, clothing, and all necessities at affordable prices. After being satisfied and tired of shopping, you can relax in many restaurants inside the Asiatique mall while enjoying various seafood dishes with a charming view of the Chao Phraya river. To get there remains easy, you can take a free boat from the Taksin bridge pier and go straight to Asiatique.
Madame Tussauds
One of the famous Madame Tussauds wax museums in London also has its branch in Bangkok. If you haven't had a chance to meet the idol in person, you can go to this museum to take pictures with a wax figure of your idol that looks almost identical. Many important and well-known figures start from the first president of the Republic of Indonesia Mr. Ir. Soekarno, Obama, up to famous artists such as Oprah Winfrey, Michael Jackson, are waiting for your visit to Madame Tussauds.